Join in with all the Fun of Tots Play from the Comfort of Home with Interactive, Developmental Play Sessions to Enjoy With Your Tot Every Day!
Play is the Work of a Child, But it Doesn't Have to be Hard Work for You!
Join us for Social Tots at Home and get all the fun and benefits of our award winning Tots classes right in your living room (or any other room of the house!)
At Tots Play we understand that play and learning go hand in hand, and know that you are your child's first and most important playmate!
But coming up with new, fun ways to play with an active baby or toddler every day can be hard work can't it?
Perhaps you're wondering what types of play are best for your little one's development, or if you're doing the "right" things.
You might just need some ideas for something to engage your Tot with today, or some new songs and games to add to your repertoire.
Perhaps you have all good intentions of spending focused play times with your child, but find you get easily distracted when you're at home together and these don't always go to plan!
If you are like most parents, with so many things to navigate each day with a mobile Tot on the go, a little help with play time, to be sure you are really making the most of these crucial opportunities to boost your little one's development, wouldn't go amiss!
Social Tots at Home is here to help, bringing you interactive and super fun, play class sessions to enjoy with your little one in the comfort of your home.
Social Tots from Tots Play is a multi-activity developmental play programme, especially designed for older, mobile babies and toddlers, (approx 8 months to 3 years) for whom the whole world is an adventure just waiting to be discovered, and who, most of all, love to have fun with you!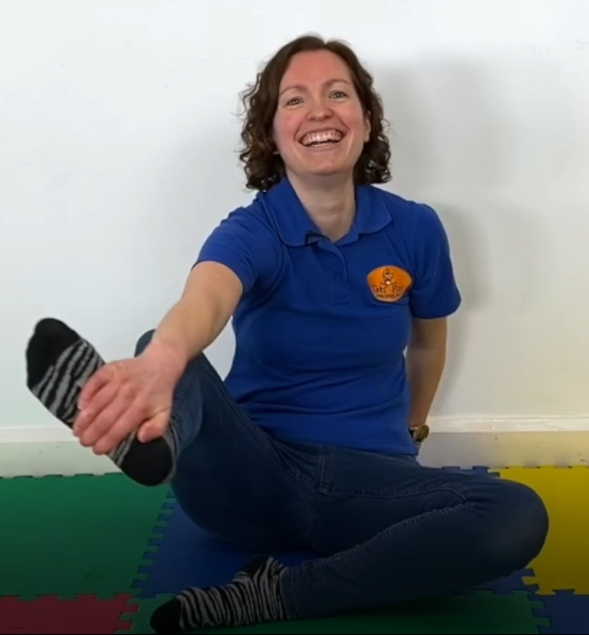 Stretch, strengthen those muscles and sing along as you enjoy fun yoga movements set to favourite songs and rhymes.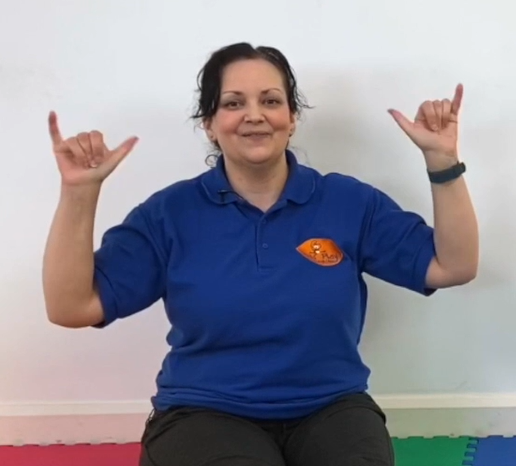 Learn how your little one can communicate effectively even before they start to talk with some simple sign language games, songs and tips.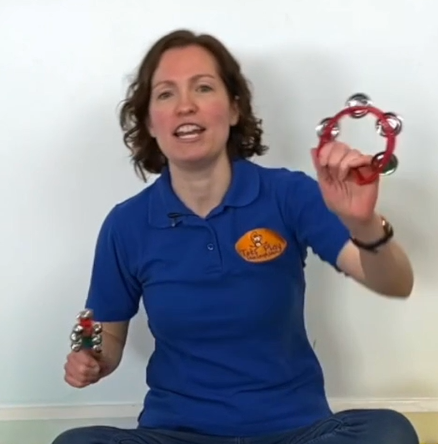 Music, Movement and More...
Lots of fun musical activities to get you dancing, singing and playing simple instruments, plus lots more...
The Social Tots at Home course includes eight guided play session, introduced by one of our experienced class leaders. Each one is around 25 minutes long, and packed full of different activities which will involve and engage your little one, leaving no time for them to get bored or fidgety.
Each class includes baby yoga inspired movement songs, baby sign language games and tips to enhance communication between you and boost your child's language skills, an instrument activity, musical movement song, physical or sensory early learning game plus bubble time and a lovely calming song with massage to finish.
Each activity has been specially chosen for the developmental benefits it brings for your Tot's body, brain and senses, while engaging your child, and being fun for you both.
Included with each session are additional sensory play ideas for you to enjoy at your own pace too.
But that's not all!
As an added bonus, you will find video tutorials on how to make some of our most popular sensory items, PLUS free downloads of 10 of our favourite songs from the play sessions to enjoy again and again while you are out and about.
Start Playing Straight Away!
Whenever your Tot isn't eating or sleeping, it's pretty much play time in their mind, right?
With this course, whenever you need a little inspiration, you have play sessions and ideas at your fingertips, ready at any time of day (or night!), giving you the reassurance of knowing that you and your little one have enjoyed valuable play time together plus the confidence to provide experiences that will help maximise his or her full potential.
Want to Try Before You Buy?
Scroll down to the course curriculum and click on Preview to see the first class for FREE!
Come and Join the Tots Play Family!
What are you waiting for?
Click the Enrol in Course button to access the course straight away and you could be enjoying the first of your play sessions in just a few minutes.
Make the Most of Play Time, create special moments together to cherish as you see your Tot's development soar.
We can't wait to share this amazing programme with you at home. Happy Playing!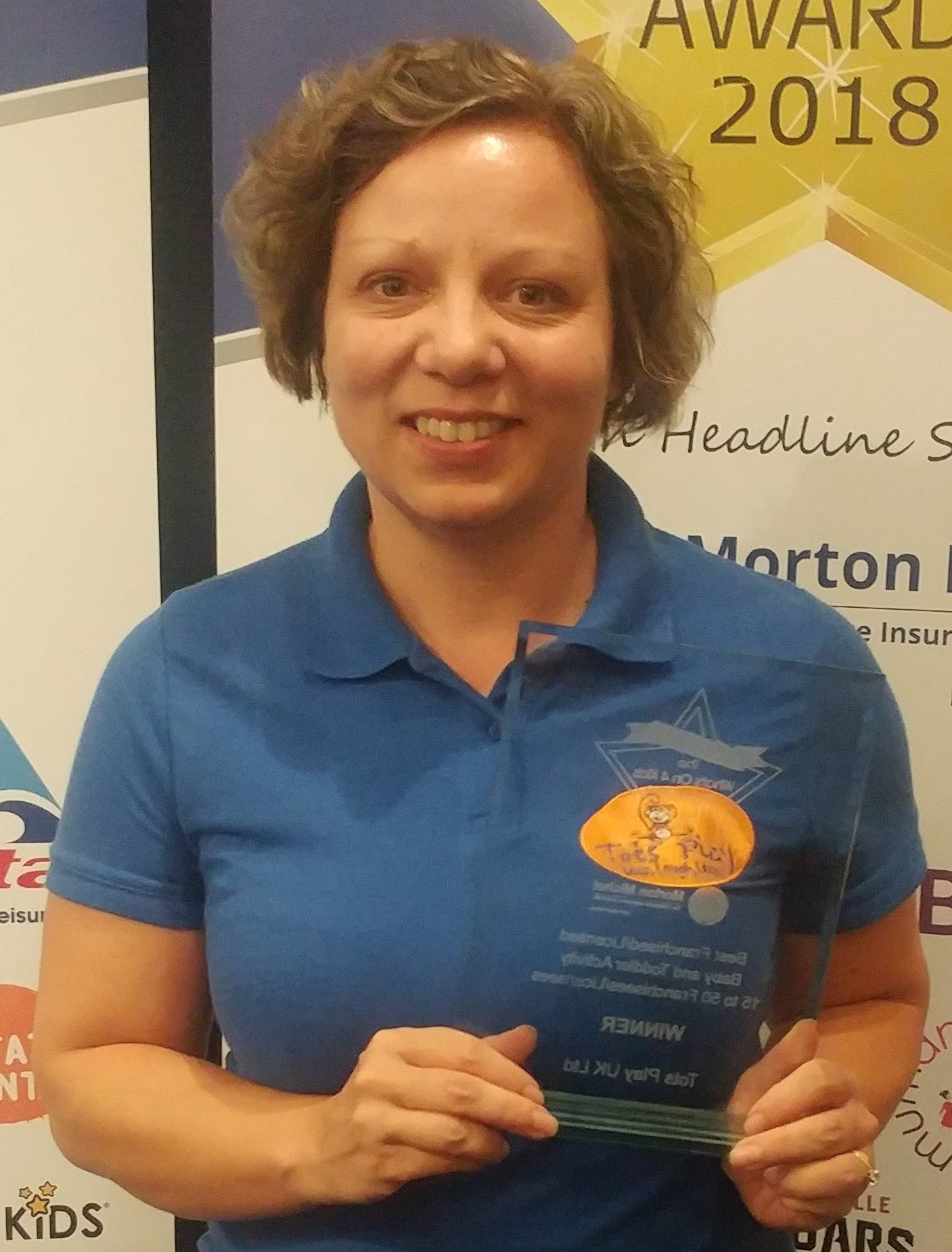 Hi, I'm Helen Gillies, founder of Tots Play,

I have created this course for you if you are either not able to attend our play class sessions in your local area, or you just want to bring all the fun of Tots Play home with you.
Tots Play has been bringing the serious business of play to families since 2009, and offers developmental play sessions across the UK and beyond through our dedicated team of franchisees, some of whom you will meet via this online programme.
I am excited to be able to bring all the fun and learning of the Tots Play programme to even more families through these online classes and activities, sharing our special brand of play time to you wherever you happen to be.
So let's get on and play....
Here's a glimpse of what our Social Tots get up to at classes...